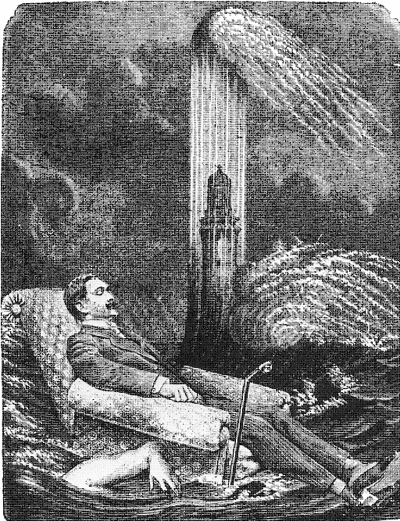 There was, for a time, an ongoing war between actors who worked from the outside in, like Laurence Olivier with his fake noses, or those who worked from the inside out, like the disciples of Lee Strasberg with their emotional memories. Yet these opponents had something essential in common to their approach to acting: what an actor does is create an image of himself.
Some approaches to acting stress images are only to be taken from personal experience, the best, perhaps the only potent images, they claim, come from childhood. Some approaches to acting declare the most usable images are fantasies, the more outlandish the more freeing for performers and audiences.
The source of an actor's imagery may be different, but the techniques for applying them in rehearsal and performance are remarkably similar. would want to use one, or neither.
Gluing on a nose or soul-searching for emotional memories, when actors discover images that move them to play, those images – whatever their source – can be built up with an approach that ig­nites a performance with an inner flame.